The Castlevania Dungeon

Most likely THE Castlevania site when it comes to english CV sites. Sadly the site doesn't update much (if ever) anymore, but there's still alot of info on the site, along with an active forum.



Vampire Killer

Website dedicated to CV arts and scans. This is the site that can prove that quality > quantity. There may not be much but the stuff they do got is most likely the best that you'll ever find around.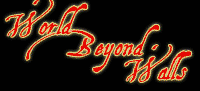 World Beyond Walls

Similiar to the site Vampire Killer, but instead of artwork and scans, this site is dedicated to SotN glitches. Pretty much EVERYTHING you need to know about SotN is here. The best SotN site around. If you have questions about SotN, just ask here. It'll save you time in the long run.


Mr. P's Castlevania Realm

Very heavy on the website content than other stuff like forums (I didn't even notice there was a forum until way after). Lots and lots of stuff to read up on. Some info might be inaccurate but still a lot of interesting articles when you want that "extra" CV information.



CVCV (China Castlevania Association)

A chinese website dedicated to BOTH CV fans and CV gamers (yeah this type of site is really hard to find). You can find the usual CV data that most CV sites already have but what the site excels the most at is the forum. Gaming exploits galore. Also home to many famous CV glitchers such as Bug7139, zyyzdydp, etc.



ENE-Smash

A small japanese site dedicated to the N64 CV games. Has explanations on stages, fanart, etc. Also, if you look hard enough, you can find Carrie panty shots! *gasp*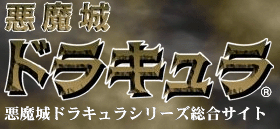 Konami Official Site

Japanese only! Starts from Harmony of Dissonance and onward.