The DSS glitch




CREDITS: MACHINEGUN, GREYBACK17



This is a very popular, easy and GREATLY beneficial glitch. This will let you use the effect of all other DSS combinations without collecting all cards, providing you have enough MP.

Requirements:
=>Two DSS cards (Attribute and Effect)
=>Enough MP

How to do: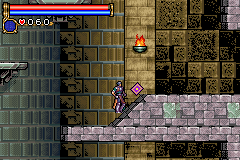 After collecting the attribute and effect cards, activate your current DSS combination
and quickly pause after you see Nathan glow.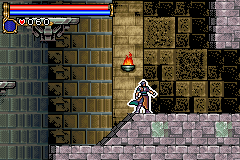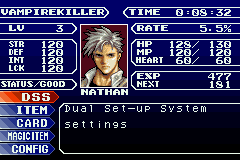 After pausing, you can now change the card combination and unpause to activate its effect.